Bodhi Linux is a not for profit organization that is powered by an ever growing number of community volunteers. We could not stay running if it where not also for the monetary donations of our community.

As our way to say thank you for a donation of at least 25 USD, we will send you an 8gb Bodhi Linux branded flash drive!*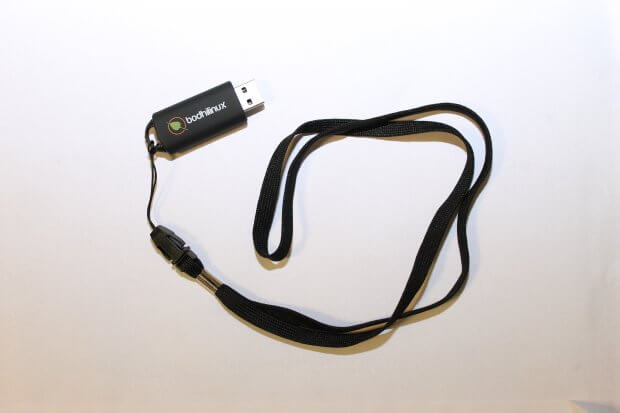 *Please indicate in the PayPal comment field if you would like to receive a flash drive.
If you want to send us a donation (or just a friendly note) via snail-mail, you can use the following address:
P.O. Box 503
Bloomington, IL 61702
USA
If you would like to send a donation via check please make it payable to Jeff Hoogland
Donors
We would like to thank everyone who has donated to us in the past!