Bodhi Linux 3.1.0 Release
Today I am very happy to share the first update release for Bodhi 3's stable branch – Bodhi Linux 3.1.0. For those would rather play first and read later have some download links:
This release is a bigger deal for the Bodhi team than our previous update releases have been in the past. The reason for this is because this release is the first to use the Moksha Desktop which we have forked from E17. Because it is built on the rock solid foundation that E17 provides, even this first release of the Moksha Desktop is stable and is something I feel comfortable using in a production environment: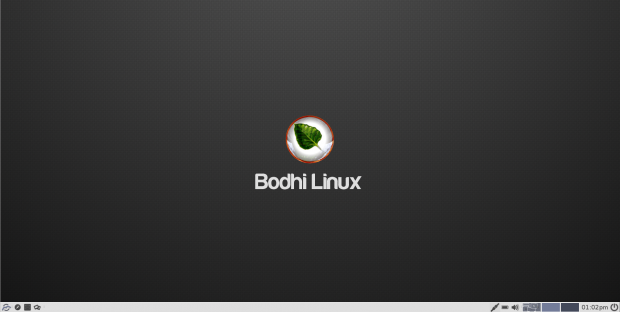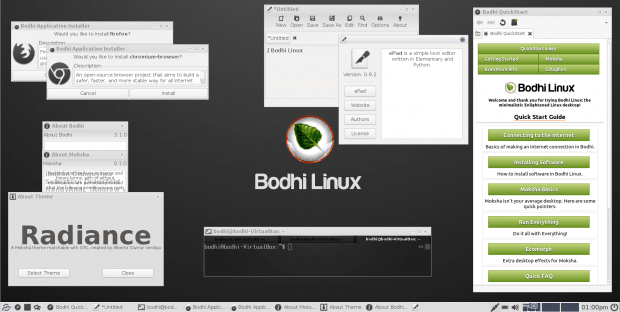 Existing Bodhi Linux 3.0.0 users will not be automatically moved to Moksha via system updates. Folks who want to move from their current Enlightenment desktop to Moksha can do so by following the directions here.
You can provide feedback on Moksha on our user forums here and can officially report bugs you find regarding the desktop on GitHub here. Please remember that if you encounter any issues with this release you should open a support request on our user forums as opposed to asking for help in a comment on this post.
Finally – if you enjoy the software we create please consider sending us a donation or signing up for a membership. We keep both our website and forums ad free to provide a better experience for everyone – so donations help keep the lights on.
Thank you for using and supporting Bodhi Linux!
~Jeff Hoogland